We legally certify and budget for empty cartridges and disused original full toners. Find out and start receiving money for your consumables from today!
* Budget subject to review.
* Minimun pickup of 20 units.
RETORNO CONSUMIBLES S.L. company with extensive experience in the sector, in charge of MANAGEMENT AND COLLECTION OF EMPTY CARTRIDGES AND TONERS AS WELL AS DISUSED CARTRIDGES AND FULL TONERS.
The purchase of cartridges or full toners refers to the obsolete product that has remained, for example, unsold in a store. When we talk about management we refer to the logistics necessary for the collection and legal certification of empty cartridges.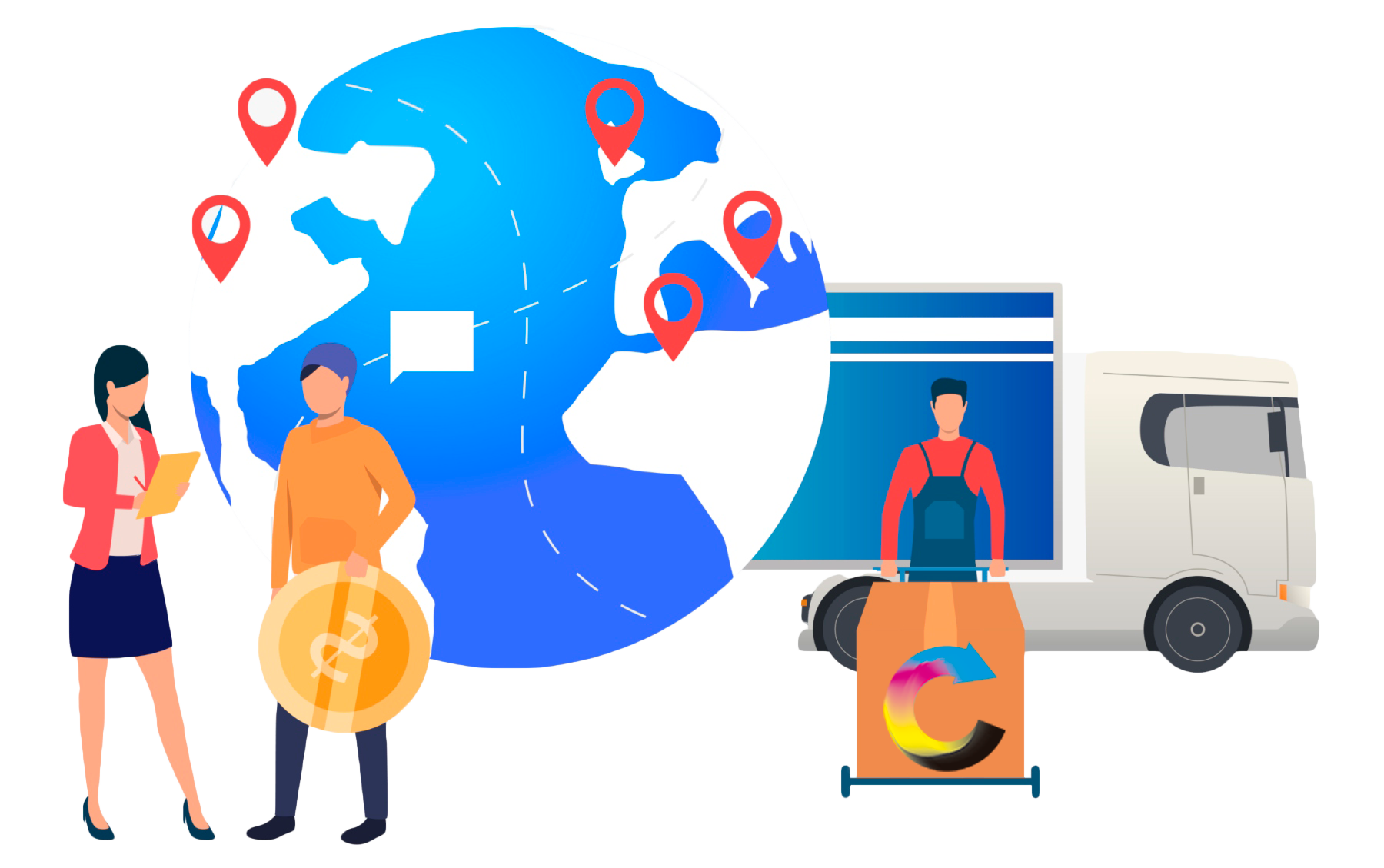 Companies attended
in Spain and Portugal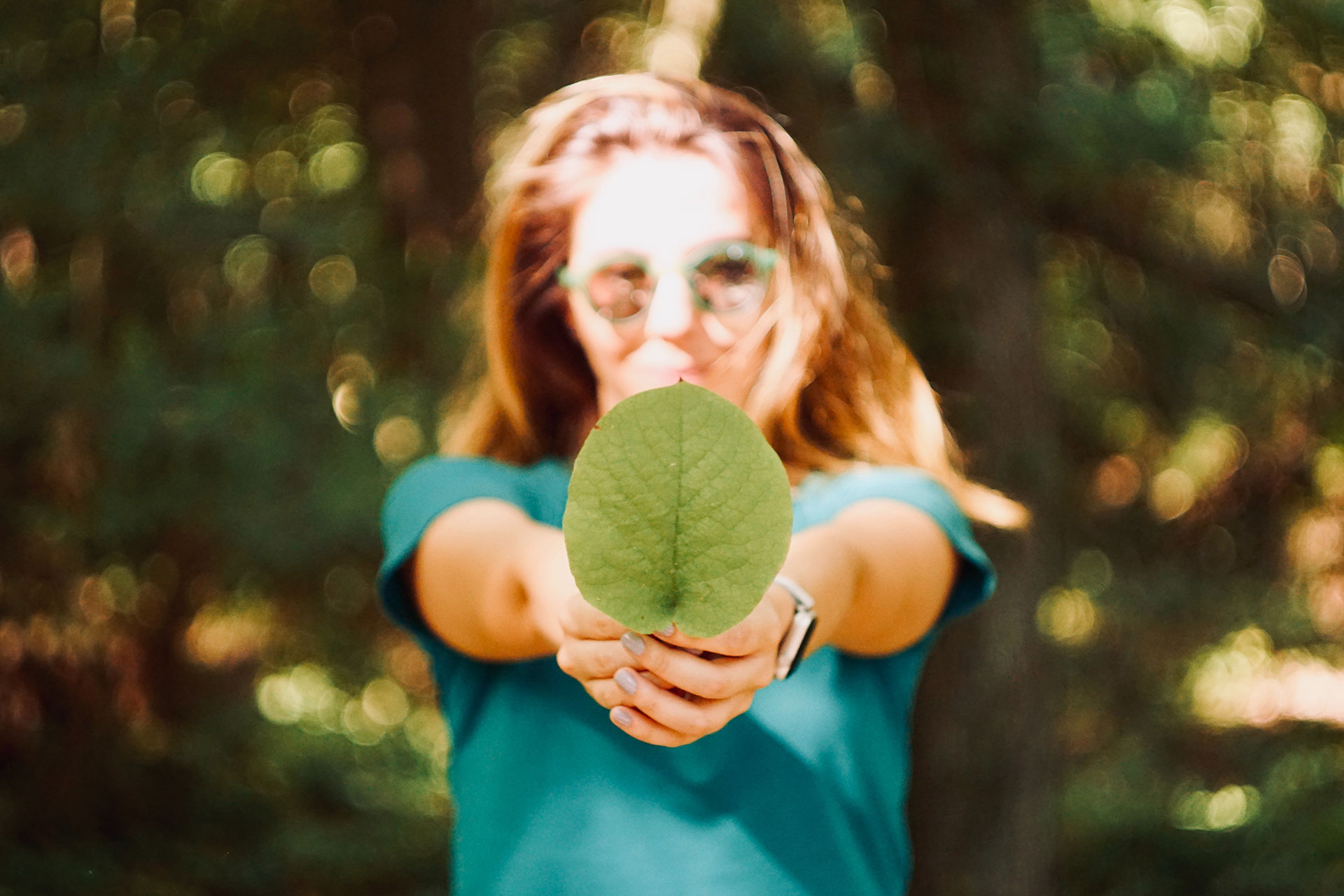 Committed to the environment
We are authorized by the Department of Rural Development and Sustainability of the Government of Aragon to channel the collection, selection and classification of non-hazardous waste material, with final destination recycling or final destruction.
Record of Production and Waste Management, number AR / GNPA-287 and AR / GNPO-213.
(Legal authorization valid for all of Spain)