There was a TV sho in Spain called
Make the most of yourself
Year 1996. A bored young man, unemployed and without much idea of ​​what to do, lets the morning pass by absentmindedly changing the TV channels.
Up to that moment, the young man has gone through different jobs… Painter, parquet laying, hairdressing products salesman, baker…

h4 >
Make the most of yourself
is one of those programs in which business proposals, job offers and other interesting ideas are presented to anyone who wants to think about it. Demonstrations, curiosities, interviews follow one another until one in particular catches your attention.
RECYCLING LASER CARTRIDGES. What the heck is a laser cartridge? It looks like some kind of galactic weapon ...
The interviewer, who represents a company located in Madrid, explains that the laser cartridge is used for printers and that its original price is very expensive, but that it can be recycle, giving the same guarantees as the original, but at half the price. What a bargain! It is also an ecological business!
For the modest price of 200,000 pts (about € 1200 from 1996), they give you a complete course on cartridge recycling , a comprehensive marketing manual and a menu meal for the three days of the course. Of course, you have to hurry because places are limited and they will only take those who understand that they meet the necessary requirements.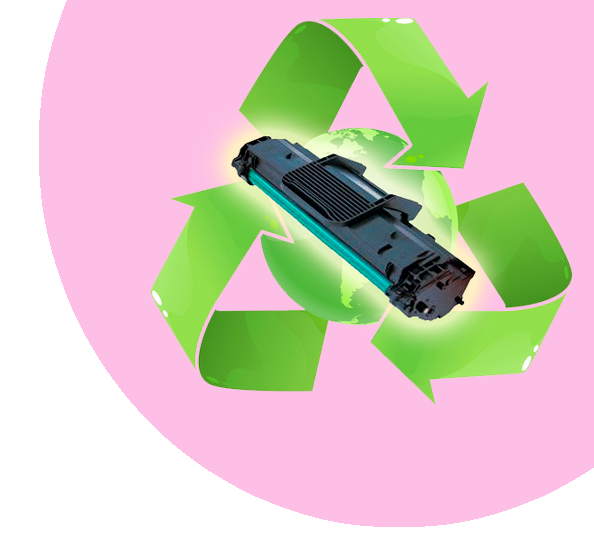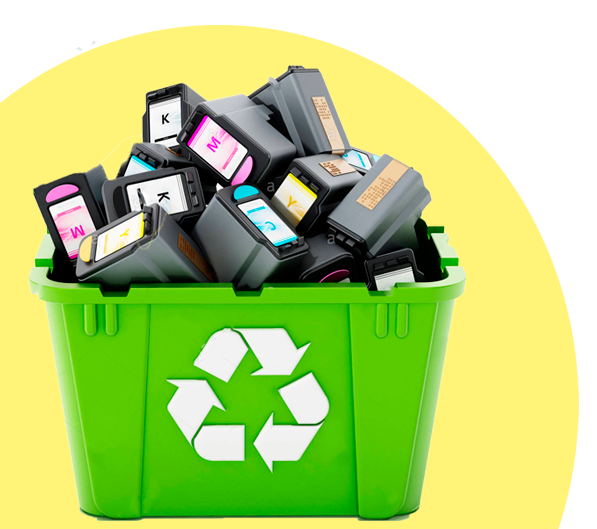 As you can imagine, the young man is me and my first thought is Where am I going to invest the nearly 200,000 pts that I have at the moment? but how am I going to think about it? All the time I let go is wasted money !!!
They accept me in the course.
Three days later I am leaving with three empty laser cartridges, a magnificent marketing manual full of obviousness, a cartridge recycling course for which you need to buy machinery for a lot of dough, the bank account well empty and
an idea in the head.
The truth is that from that moment and going through a lot of vicissitudes like every small businessman in Spain, I have been involved in the world of consumables in all its aspects. Collection of empty print cartridges , purchase and sale of recycled, compatible or original cartridges, franchisee of cartridge stores, import of product from China and sale to distribution ...
EXPERIENCE .
---
All this time, it has left me with great experience in the consumable sector and its management as waste. Various circumstances determine that I move to Zaragoza , which makes the end of 2016 our company start its journey, Retorno Consumibles . Returno Consumibles is dedicated to the pickup of empty cartridges and toners to companies. It is a legal and certified collection, which means that waste-producing companies can justify the delivery of said material avoiding in this way unnecessary problems . On the other hand, we also buy disused original filled toners . These are toners that have remained in the stock of a company, for example, because they have changed printers and are not useful for new ones. We release this material.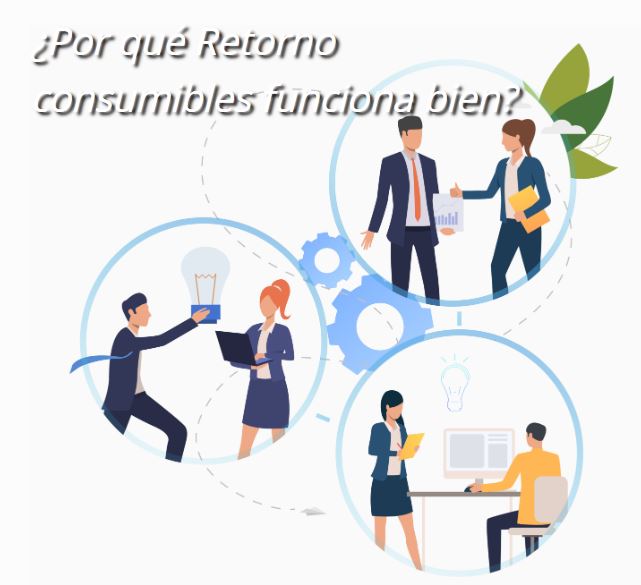 Because the experience of years makes us have well-tuned processes that try to minimize your work , but they ensure that you manage your product properly.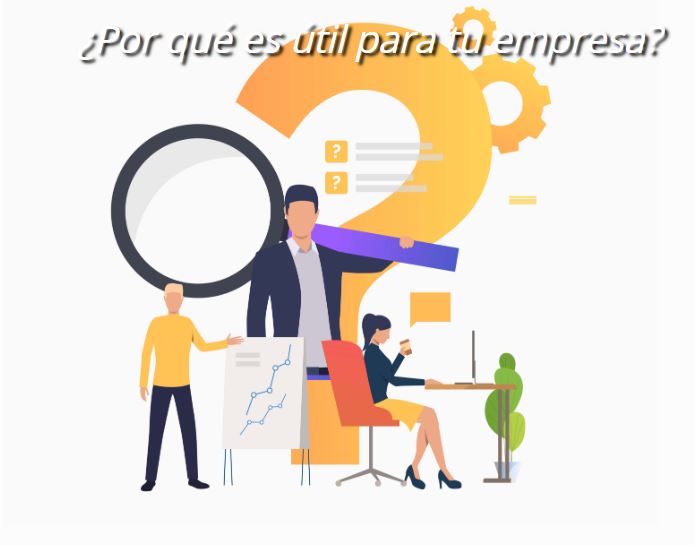 Because in case your company has to do an audit, request some environmental regulation or face an inspection , on our part, you are covered .
At this point, I make a subsection because in recent years "pirate" companies have proliferated who are dedicated to collecting empty printer cartridges, but do not have their authorizations in order . These companies must have their Authorization as Waste Managers and their Authorization as transporters. The problem is that if they do not have it, (as in many cases) they can get in trouble whoever provides them with their empty cartridges. Ask for these documents from whoever does this service. It is not valid only if they are registered as self-employed.
Returno Consumibles , it is also useful for your company span> because from this year 2020 and onwards we will be advising our associated companies, not only on issues related to empty consumable management , but on other issues that involve the development of more ecologically sustainable companies . You will enter our list of partners and we will periodically inform you of topics that will interest you as a company.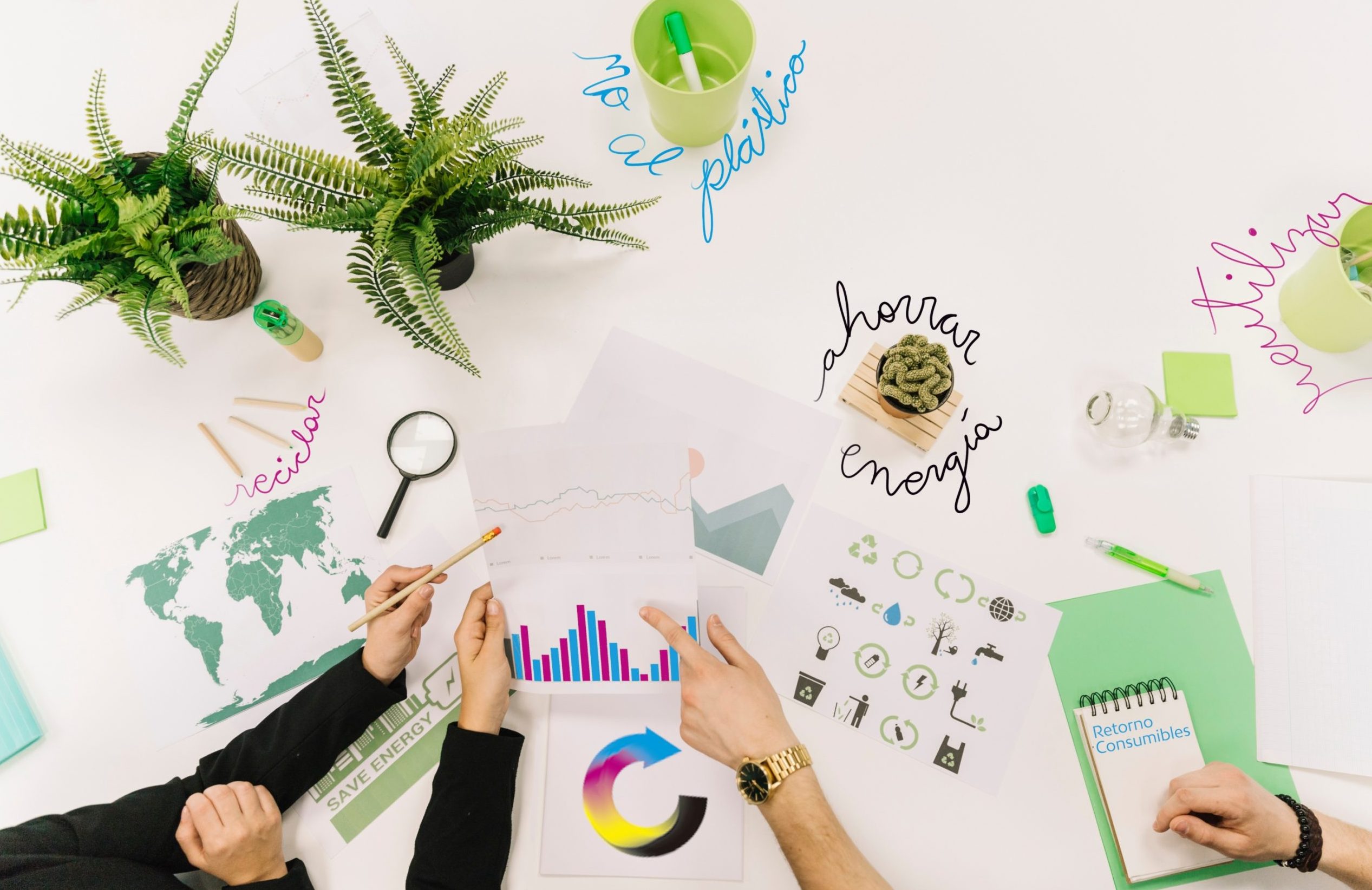 All companies that have printers need it's empty cartridges to be handled. For that reason,

PLEASE CONTACT US

and we will advise you in your specific case.