Each company keeps a record of control and monitoring of Kg of reusable material and waste, as well as its final destination. We legally certify the collection of the material and we advise companies on the performance of companies in the face of establishment of environmental standards such as ISO 14001, internal audits and environmental inspection . A contractual relationship is established by means of which the delivery of material to a legally authorized management company is justified.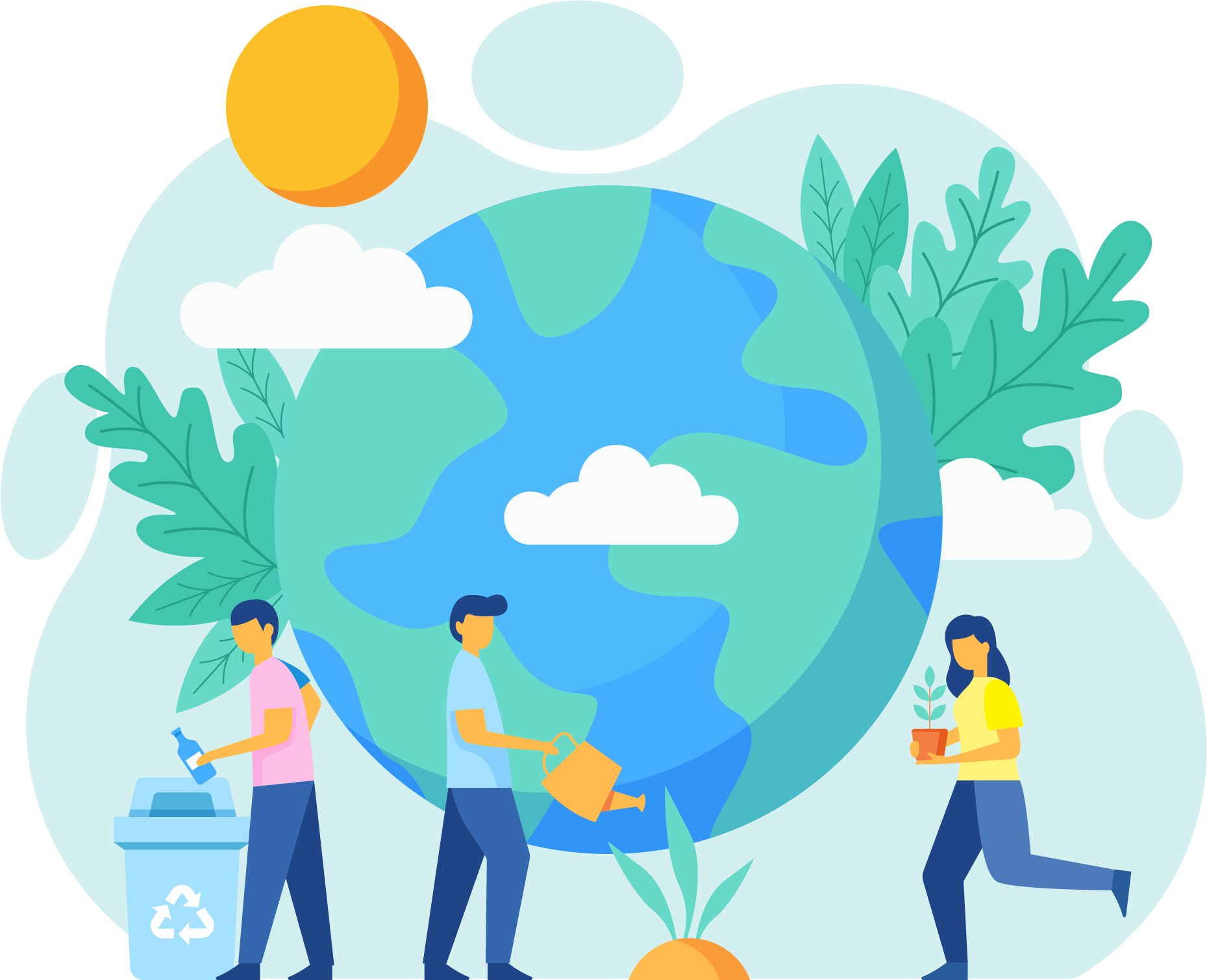 Route to manage your waste legally
2. Pickup
The material is collected
4. Authentication
An Excel file is generated with all the collections including that of the beneficiary of the service and sent to the Sustainability Department
These four steps are necessary to legally manage a collection.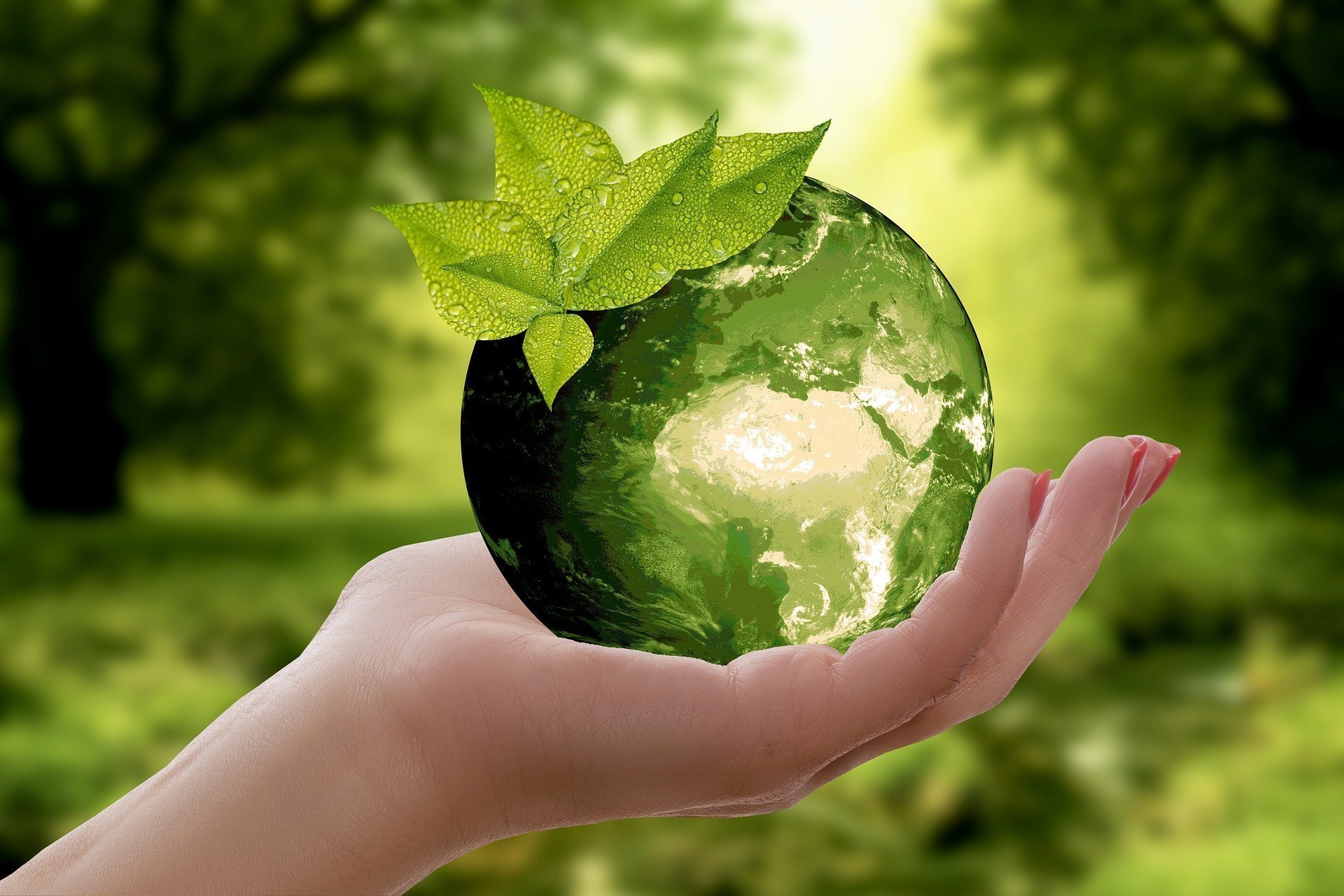 COMPLY
With the environmental regulations on waste
CLASSIFY
Making a proper separation of waste
AWARENESS
On the importance of a proper environmental management.
INFORM
Any accident that may have an environmental impact on the environment.
Our job, in the area that concerns us, is to facilitate as much as possible the means so that things are done well.