If you are in Spain, Portugal, France, Italy, Germany or any country in Europe, we offer our service for buying obsolete original cartridges and selling leftover toners stock. It does not matter that they are old but they are original, we buy it! Let us know by filling out the form.
In the case of obsolete filled consumables, we only manage the pick up of original consumables, both laser toners and inkjet cartridges
A company changes printers and stays in the warehouse with unused toners from the previous ones.
For years a computer store has accumulated unsold remains of stock on its shelves.
A store closes its doors and is left with unsold material.
These are common examples of the end of some consumables that could be put back into circulation and prevent them from being wasted.
For that reason, as with empty cartridges, we collect a large quantity by putting them back into circulation.
For this we classify it into 3 types according to the state of the product: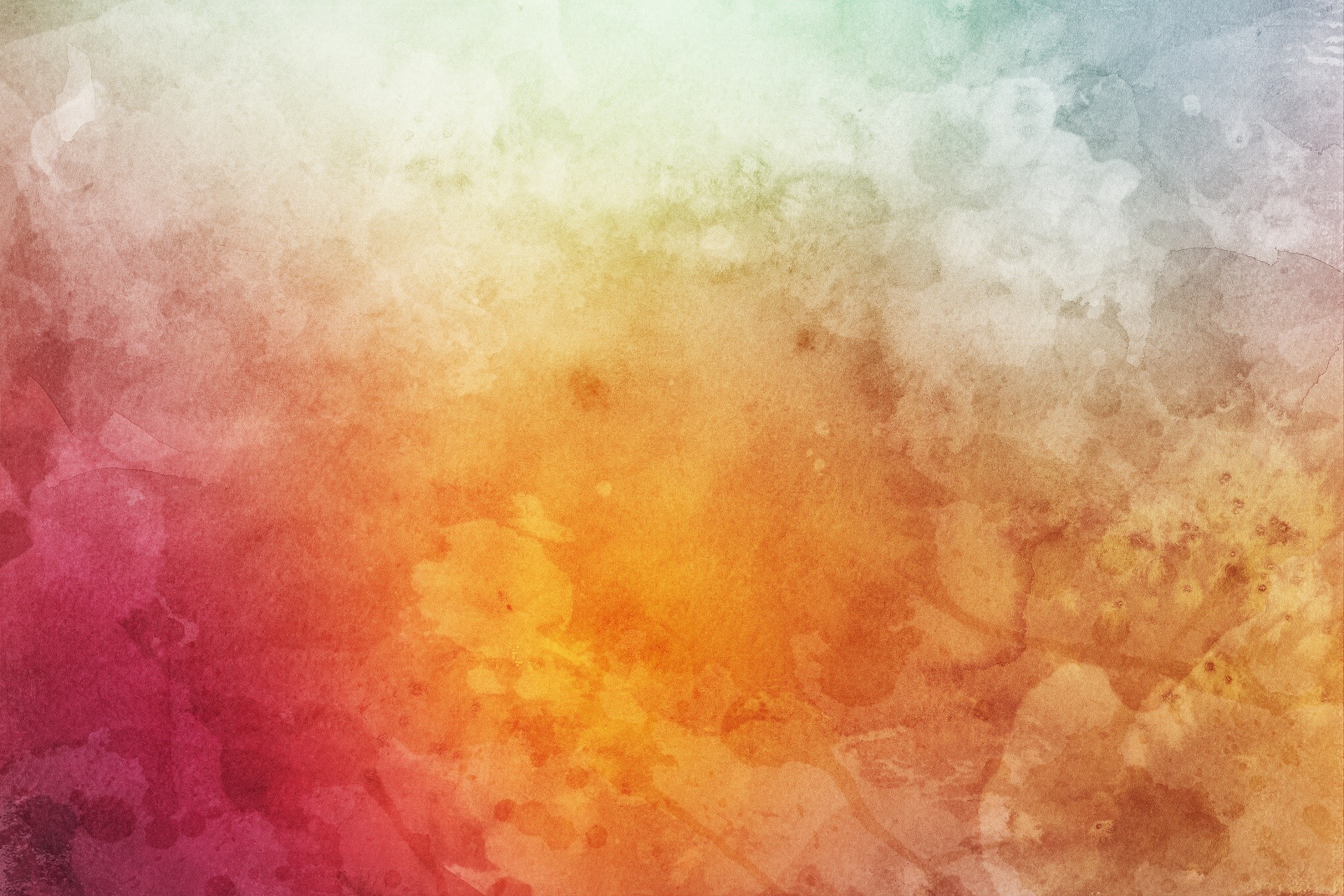 Categorization that we give to cartridges
Laser
A

Toner with its original box, current model and in perfect condition (no bumps, stickers , pen or marker marks).
B

Toner with its original box, previous model, or current model but not in the best state.
C

Toner without its original box.
D

Supported brands of Inkjet cartridges: hp, canon, brother, epson, lexmark ...
Inkjet
A

NOT EXPIRED: An inkjet with its box in good condition and that has not expired.

B

EXPIRED: Inkjet cartridges with expiration not exceeding 48 months are accepted.
C

IN YOUR BAG: Inkjet that goes with its original bag tightly closed, but that has no box.
D

Supported brands of Inkjet cartridges: hp, canon, brother, epson, lexmark….